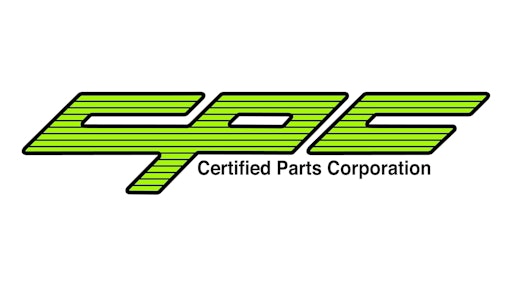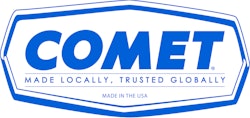 Certified Parts Corp. (CPC) has won a seven-figure damage award against Platinum Equity Advisors LLC and one of its former employees, Rudolf Strobl, President of TecumsehPower, in a recently concluded case in Rock County, WI.
At issue in the recently concluded case (#11-CV-677) was whether Platinum Equity's portfolio company TECUMSEHPOWER had delivered all of the small engine related assets that CPC had purchased from it as part of a 2009 asset purchase agreement (APA). Platinum Equity, and its Connecticut based attorneys, maintained that CPC received everything it was entitled to under the APA. CPC prevailed upon the Court that Platinum Equity must be ordered to deliver the assets they still had control over, pay damages for those assets that could not be recovered, and their counsel be admonished for withholding critical documents during the trial.
After a lengthy trial, the Court ruled that CPC was entitled to a variety of intellectual property still in existence and over a million dollars towards the loss of hard assets that Platinum Equity and Strobl were involved in disposing elsewhere. The Court also admonished Platinum Equity's counsel for wrongfully withholding Platinum Equity documents from the case. CPC has since recovered the intellectual property, and received the total judgment paid promptly by Platinum Equity to expedite conclusion before an appeal by CPC.
James G. Grafft, founder and owner of CPC says, "While we were pleased with the judgement results, we were just as eager to put the intellectual property to use in bringing back engines into production that were long staples in the snow thrower, generator and lawn and garden markets. We are excited to return some of these engines to their former glory under their trademarked names of TecumsehPower, Lauson and Snow King."