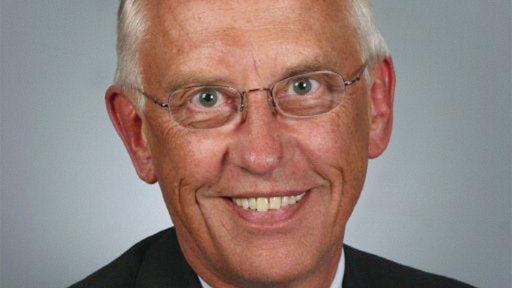 Horton has announced the appointment of Nels Johnson as managing director of Horton Europe GmbH & Co. KG. Johnson will be based in Schweinfurt, Germany.
Johnson has 35 years of industry experience in management, manufacturing, sales, marketing, operations and distribution in domestic and international markets. "We are pleased that Nels Johnson has rejoined Horton in this key role as we continue to invest in our European operation," says Geert Henk Touw, president and CEO.
Most recently, Johnson was the owner and CEO of Strategy in Sync., Inc., working with business owners to enhance their strategic approaches and plan exit strategies for their businesses. Johnson retired from the Donaldson Company, Inc. (Minneapolis) in 2007 as general manager of OEM Sales and Marketing, Engine Parts and Systems. During his more than 20 years with that company, he was also global sales director of Donaldson IAF; managing director of Donaldson Australasia Pty. Ltd.; manager of transportation market; manager of parts marketing; manager of pricing; and manager of product planning.
During Johnson's years with Horton, he served as senior vice president responsible for sales and marketing for production and aftermarket sales to North American OEM customers; executive vice president responsible for strategic planning, product development, customer relationships and sales and marketing; vice president of sales and marketing; and manager of OEM sales.
Johnson has an M.B.A. degree from the Carlson School of Management at the University of Minnesota (Minneapolis), and bachelor of science degree from the University of Minnesota Duluth.