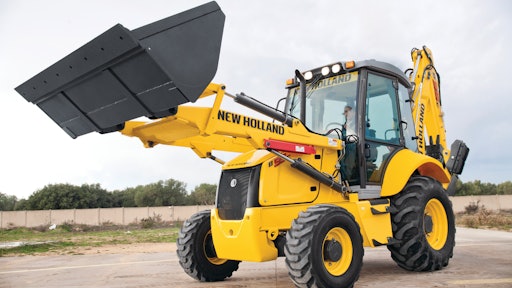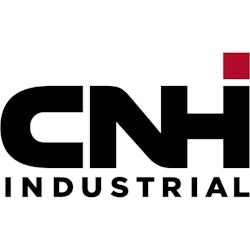 New Holland Construction announces it is a major sponsor of the Professional Landcare Network's (PLANET's) 36th Annual Student Career Days. The annual conference and career fair draws more than 900 students enrolled in horticulture, landscape and lawn care programs at colleges and universities across the country. Students compete in events that are directly related to the skills necessary for a career in the green industry. This year's event takes place March 22 to 25, 2012, at Kansas State University in Manhattan, KS.
"Our involvement in Student Career Days continues to be a great source of pride for New Holland Construction," says Curtis Goettel, brand marketing manager at New Holland Construction. "The landscape and horticulture students participating in this event are the future leaders in the landscape industry."
Tractor loader backhoe competitive event
New Holland is also the sponsor of the tractor loader backhoe competition held during the three-day event. Students participating in the competition, held on Saturday, March 24, will demonstrate proficiency at operating a tractor loader backhoe provided by New Holland Construction.
Competitors will be required to perform a pre-operation inspection and operate the backhoe loader to complete three timed tasks simulating the speed, safety, touch and feel needed on a job site. The competition includes a written exam covering safety, loader backhoe characteristics, operation and maintenance.
"The competitors operating the New Holland loader backhoe will appreciate how well the machine delivers the precision and control needed to get the most challenging jobs done faster," Goettel says.
With nearly 3,500 member companies and affiliates, PLANET represents more than 100,000 green industry professionals across America.