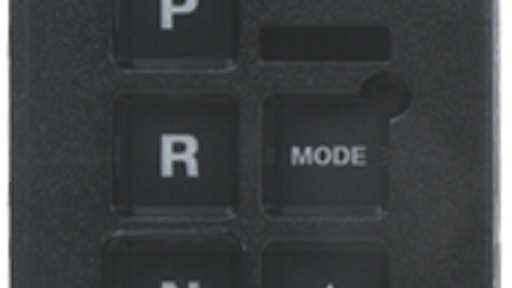 Arens Shift By Wire system builds upon the performance and features which have made Shift By Wire synonymous with the best in class vehicles world-wide. Arens SBW system provides a platform of effortless shifting, integrated safety features, integration with custom vehicle features, reduced space claim and improved productivity.
SBW is an essential tool for vehicle OEMs and vehicle designers. It offers universal vehicle voltage (12 or 24 volt) and is adaptable to many transmission and drivetrain platforms. Arens offers custom software for vehicle OEMs to integrate they system with special vehicle functions.
The SBW System is available for transmission and transfer case applications, eliminating manual shifting into four-wheel drive modes. In addition the Safe Bus version integrates into school bus applications to streamline safety-system activation coupled with traditional "stop and park" driver habits. Finally, the Safe Truck version adds programmable 'user codes' to the keypad to protect the vehicle and lock-out inappropriate operation while the vehicle is unattended.
Request More Information
Fill out the form below to request more information about
Shift By Wire Transmission Shifter