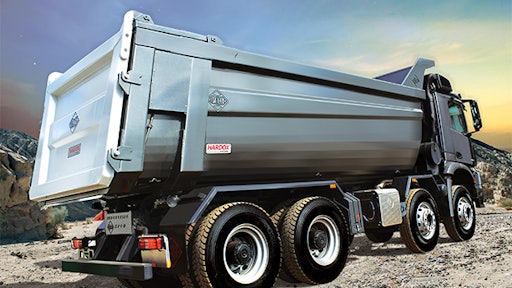 SSAB
Hardox 500 Tuf, SSAB's latest hard and tough wear steel, is making a pit stop at bauma Munich on its successful journey around the world in a variety of applications.
Following its pre-launch at Conexpo 2017 in Las Vegas, manufacturers and other visitors were quick to understand where, how and why Hardox 500 Tuf could make their products more competitive.
"We had great expectations of Hardox 500 Tuf. It combined the hardness of Hardox 500 with the toughness of our worldwide bestseller Hardox 450. Now it's been thoroughly tested for more than a year by customers in different parts of the world. The feedback we are getting is really amazing. I'm sure Hardox 500 Tuf will be the new standard for premium heavy-duty tipper bodies, containers and buckets," says Jenny Brandberg Hurtig, Product Manager for Hardox wear plate from SSAB.
Manufacturers using Hardox 500 Tuf can choose to increase wear life or increase payload – or both. Using a thinner plate in Hardox 500 Tuf can easily give 10-15% greater load capacity for a dumper or container. Staying with the same thickness on the other hand will give a 30% longer service life or more, depending on the abrasive material.
Not only does Hardox 500 Tuf deliver high wear resistance – it's also tough enough to perform as a structural wear plate. This offers new opportunities to reduce or exclude the supporting structures, allowing Hardox 500 Tuf to take the load instead.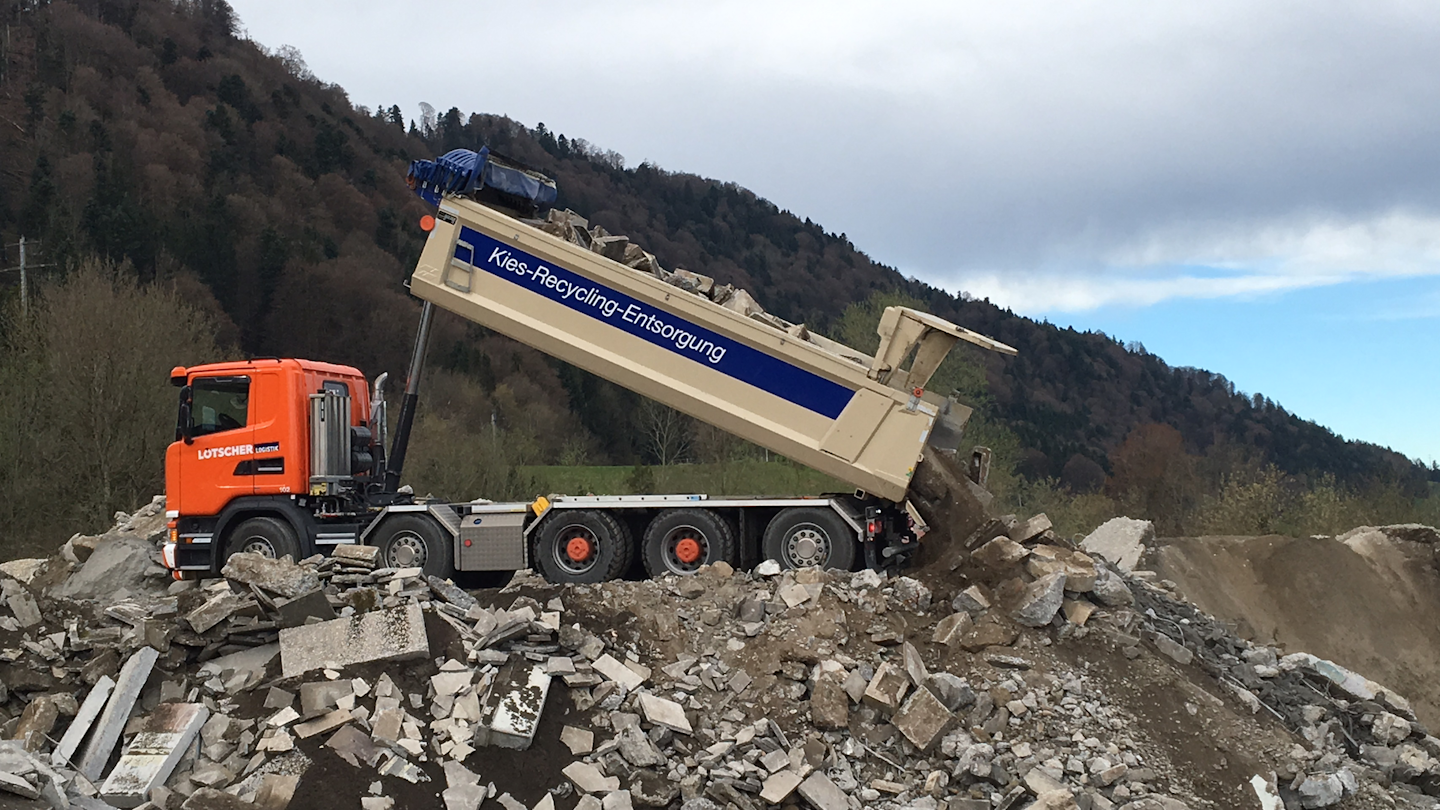 SSAB
Rock-solid benefits
Early adopters of Hardox 500 Tuf are already gaining benefits. Hardox 500 Tuf has proven its worth in tippers, buckets, liners, containers and wear parts of all kinds.
Some of the main benefits:
Up to 2 times longer service life possible compared with Hardox 400
Highly dent and crack resistant when hit by sharp, heavy objects and material
Proven performance in tough or freezing conditions (guaranteed impact energy of 27 J at -20 C/ 20 ft.-lbs. at -4 F)
Tight dimensional tolerances, clean and consistent for outstanding workshop reliability
Tough enough to perform as a structural wear plate
Get a slice of Hardox 500 Tuf in real life
Don't just take our word for it or read about the product. Meet us face to face at bauma 2019 at stand A6.439. Hear our customer success stories. And get up close and personal with a big slice of Hardox® 500 Tuf right on site. During the show, SSAB will also showcase its new Strenx 1100 Plus Strip Steel and EcoUpgraded program.