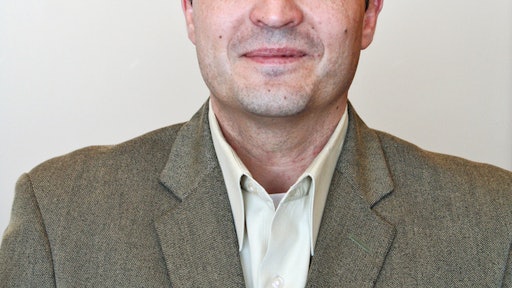 Josef Matosevic has been named Manitowoc's senior vice president of manufacturing. In this new role, Matosevic will be responsible for overseeing the full scope of Manitowoc Cranes' fabrication, materials management and manufacturing activities. Working in close partnership with regional and functional teams worldwide, he will help ensure efficient and cost-effective operations supporting overall strategic goals toward operational excellence.
He will report directly to Eric Etchart, president and general manager of Manitowoc Cranes.
Etchart says that Matosevic's extensive experience in international operations makes him a perfect fit for the position.
"Joe brings a wealth of skills and experience to his position, particularly an in-depth understanding of Lean Six Sigma practices, automation and supply chain development," says Etchart. "Joe is also very much a global leader, with the deep cultural understanding that comes from living and working in Europe, Asia and the Americas."
Before joining Manitowoc, Matosevic gained more than 20 years experience in manufacturing and operations, most recently as the executive vice president of global manufacturing operations with Oshkosh Corporation, where he held worldwide responsibility for 56 operational sites and 30 sales and service sites. He has also served in senior leadership roles with Wynnchurch Capital/Android Industries and BMW/HP-Pelzer. He holds a degree in mechanical engineering from Wurzburg University in Germany.
Matosevic will be based at Manitowoc's corporate headquarters in Manitowoc, WI.