Allison Transmission
For the second year in a row, the top article among our online audience was our piece overviewing the winners of the annual Tractor of the Year awards. Each year, a group of agricultural industry journalists evaluate and vote on the most innovative tractor designs in the European market.
Overall, this year's top articles demonstrate the ongoing technology developments and innovations occurring within the off-road equipment engineering industry, particularly in the area of electrification. As this trend grows and makes its way into more components and systems within a piece of equipment, so too does its popularity with our audience.
Also top of mind—and typically among the most popular with readers—was market data. As the world began to return to a new normal and global economies started recovering, the heavy equipment and component industries did as well. Readers in 2021 were particularly eager to learn how different market segments were expected to perform so they could best plan their own product development and market initiatives.
1. Winners Announced for Tractor of the Year 2021 Awards
by Sara Jensen
Originally appeared: Online December 22, 2020
Summary: The annual Tractor of the Year (TOTY) awards honor innovations in tractor designs in the European agricultural equipment market. Awards are given out in four categories, demonstrating the breadth of engineering and design which takes place in the industry.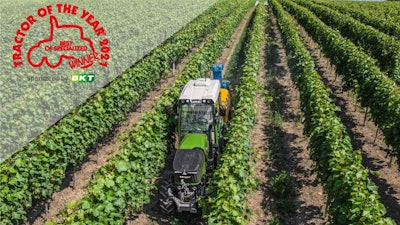 2. Purpose-Built Electric Drivetrain Components Ensure Performance and Efficiency
by Sara Jensen
Originally appeared in: January/February 2021 issue
Summary: The push toward electrification is bringing changes to many aspects of off-highway equipment, particularly the drivetrain. Designing drivetrain components and systems from the beginning with electrification in mind can offer many benefits. Not only does it ensure a fully optimized system, but it also offers opportunities for improved integration and design.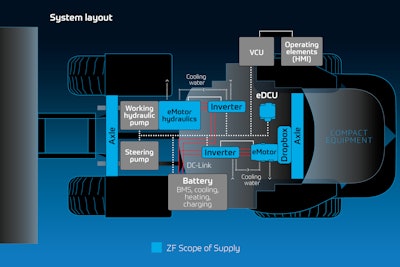 3. Heavy Equipment Markets See Positive End to 2020 and Brighter Outlook for 2021
by Sara Jensen
Originally appeared: Online February 22, 2021
Summary: The heavy-duty equipment markets saw a rebound toward the end of 2020 which was expected to continue into 2021 as economic conditions improved. Several manufacturers in the off-highway machinery industry reported improved financial results in the last months of 2020 and were seeing positive trends as 2021 began.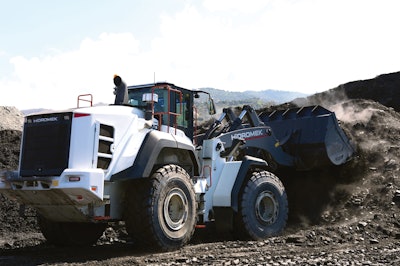 4. New Electric Transmission Design Improves Agricultural Equipment Performance
Originally appeared in: The Electric Age eNewsletter, August 16, 2021
Summary: John Deere collaborated with agricultural equipment manufacturer Joskin on a new electrification solution which enhances maneuverability while also enabling new technologies to be utilized. The companies worked closely together to create a transmission, known as the Deere eAutoPowr transmission, that would meet the needs of the application while providing benefits to end use customers.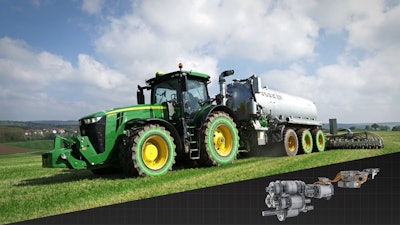 5. Hydrogen is Here for the Long Haul
by Sara Jensen
Originally appeared in: August 2021 issue
Summary: Hydrogen as a fuel source is growing in heavier duty applications where it is seen as a better diesel alternative compared to battery powered systems. Several companies have advanced their development efforts in fuel cells as well as hydrogen fueled engines to help meet the heavy equipment industry's desire to reduce its carbon footprint.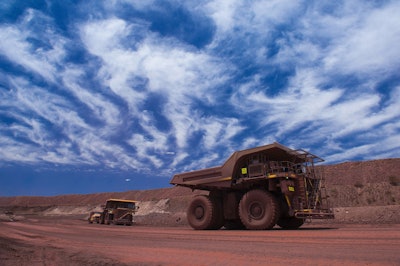 6. Adapting Between M12 and Deutsch DT Connectors in Heavy Equipment Applications
by Mike Schreiner
Originally appeared in: January/February Digital Edition eNewsletter
Summary: Advancements in technology have brought about the need for new connector types for use in heavy equipment. The DT/M12 Adapter connector has enabled OEMs to take advantage of DT connectors in their machines which are typically equipped with an M12 connection.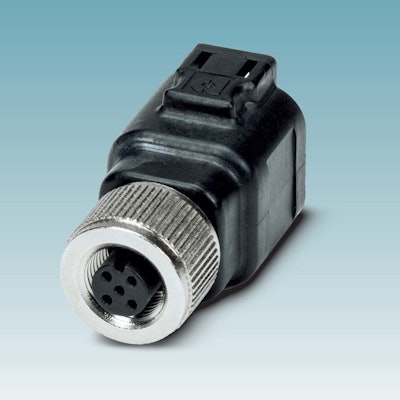 7. A Shifting Fluid Power Industry
by Sara Jensen
Originally appeared in: March 2021 issue
Summary: The incorporation of electronics and software is increasing within fluid power systems. This is helping to bring about efficiency gains as well as the ability to collect performance data, all of which are important to machine operators. And as electrification grows within the heavy-duty equipment markets, so too will the use of electronics and software in hydraulic systems.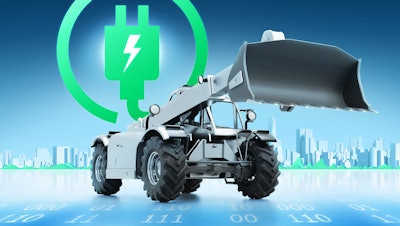 8. JCB Expands Electric Machine Offering for Zero-Emissions Operations
by Sara Jensen
Originally appeared in: Industry News eNewsletter, January 28, 2021
Summary: JCB has introduced several new battery-electric machines as part of its E-TECH range, including a telescopic handler, site dumper and a mini excavator. Along with these machines, the company has also developed a rapid Universal Charger so customers can easily charge their electric equipment.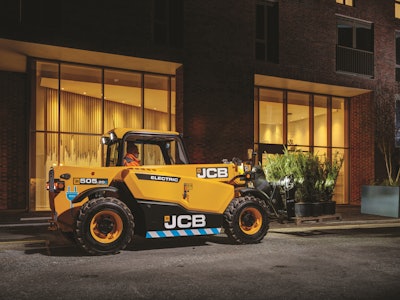 9. Engine Technology to Meet Emissions Regulations and Beyond
by Sara Jensen
Originally appeared in: April/May 2021 issue
Summary: Emissions regulations will remain a driving force for engine systems. Manufacturers are continuously working to refine their designs to further improve emissions output while also adding benefits such as improved efficiency. New engine design concepts are also making their way into the market, aided by technology advancements which have increased their viability in heavy-duty equipment.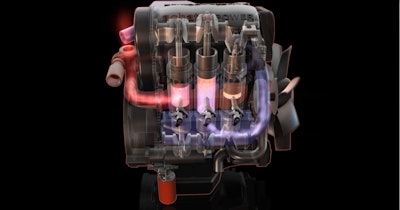 10. 2021 is Looking Better for Most Global Commercial Vehicle Markets
by Chris Fisher
Originally appeared in: January/February 2021 issue
Summary: Production for medium- and heavy-duty commercial vehicles showed improvements toward the end of 2020 and looked to grow further in 2021. This was due to strong fleet demand and increasing freight levels.